STEM kits for kids to create 100+ innovative projects in Coding, Robotics, Internet of Things (IoT) & Electronics with project based learning.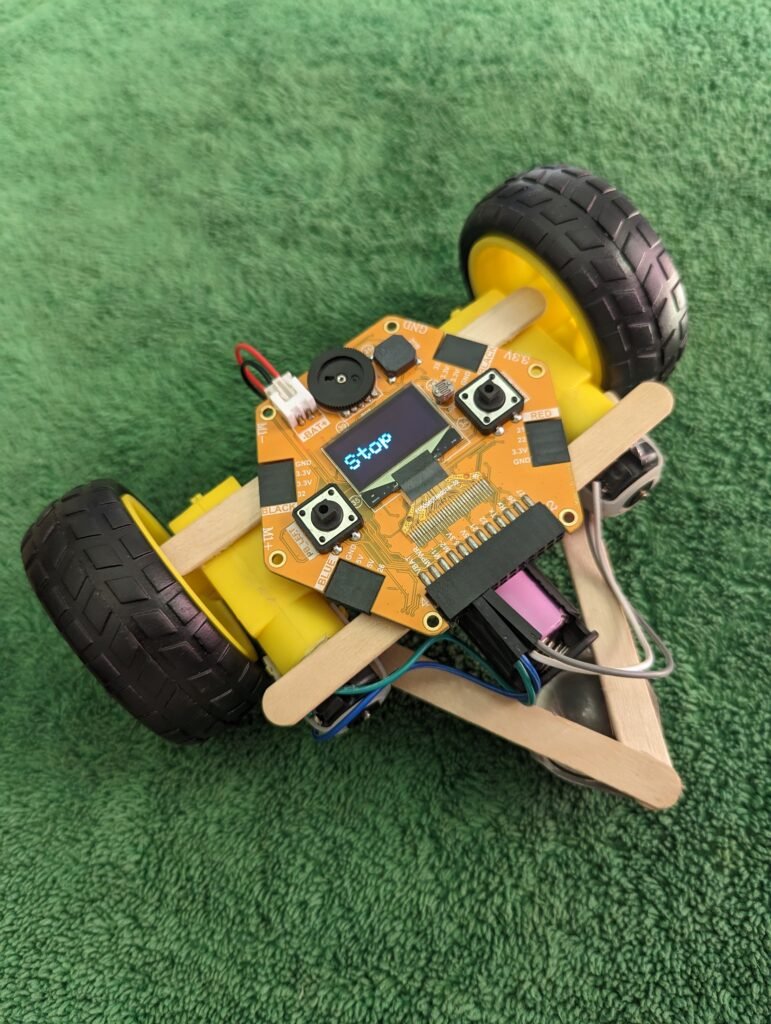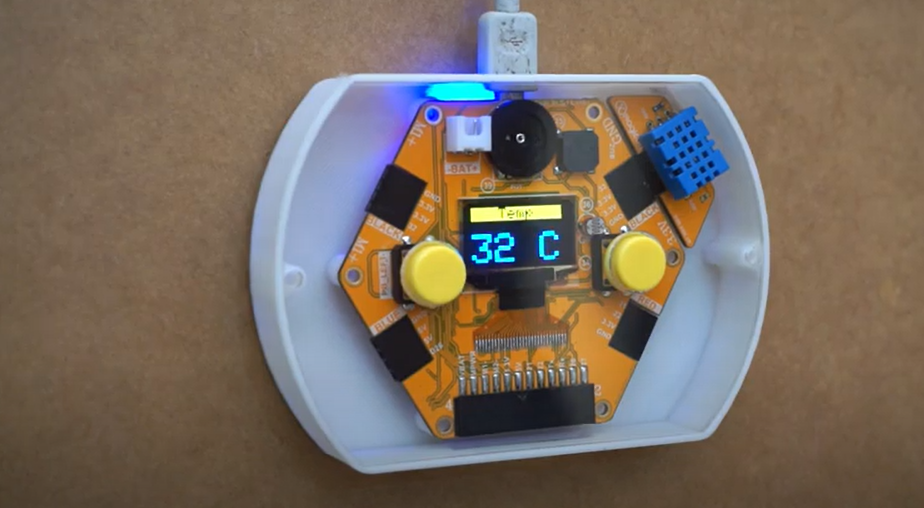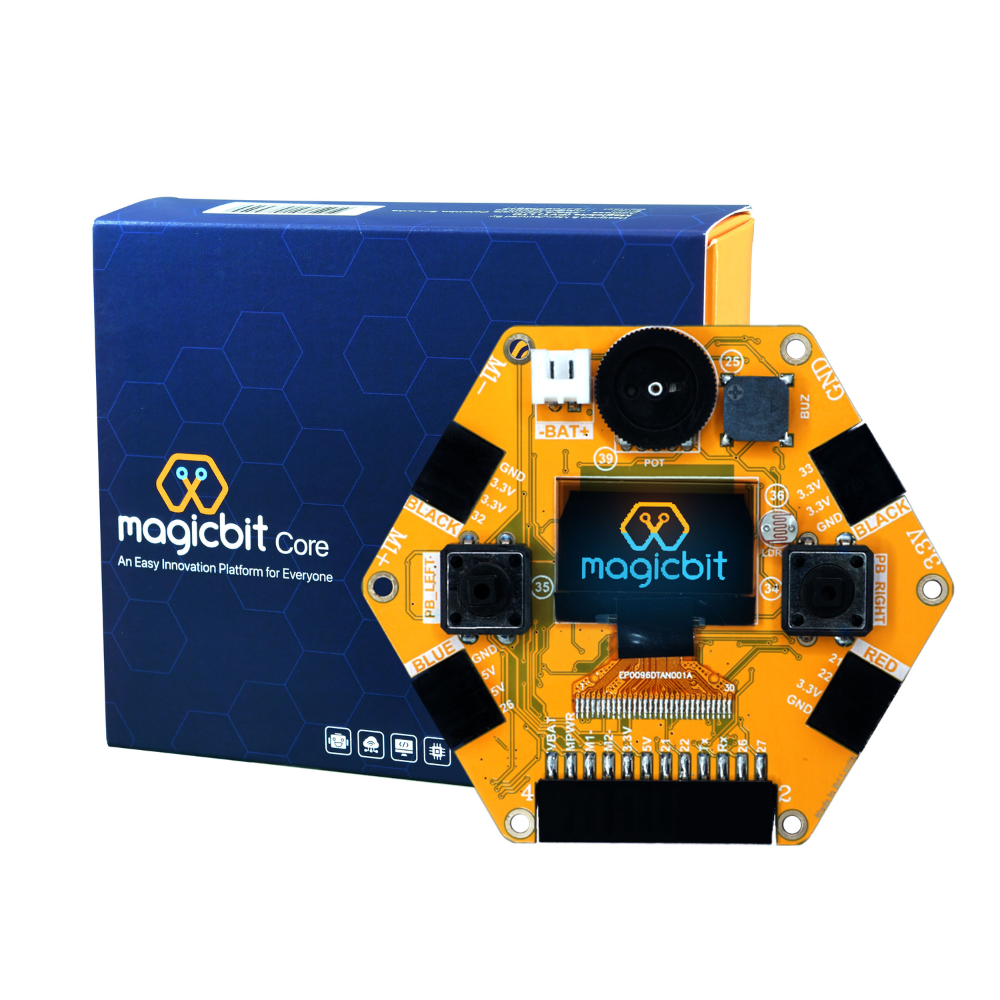 The basic unit of STEM kits for kids in Magicbit innovation ecosystem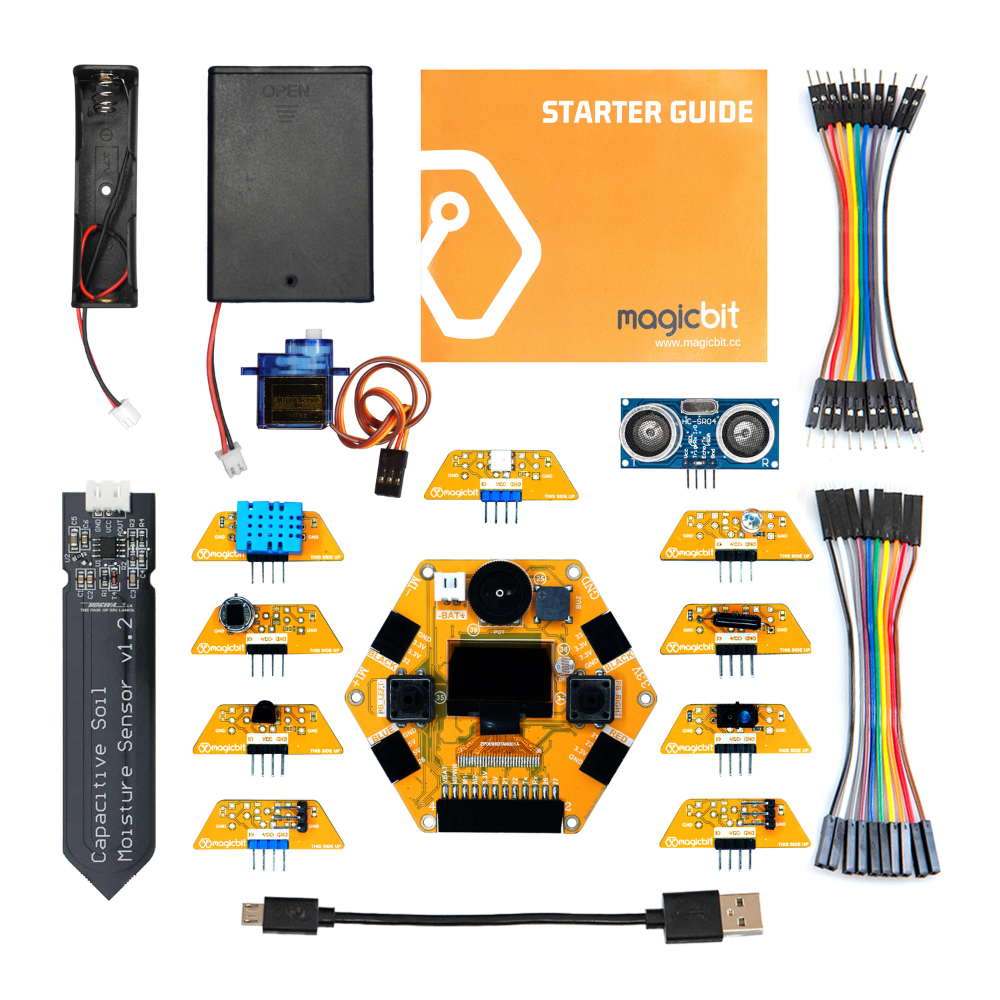 A value-added product with 10 pluggable modules bundled with Magicbit Core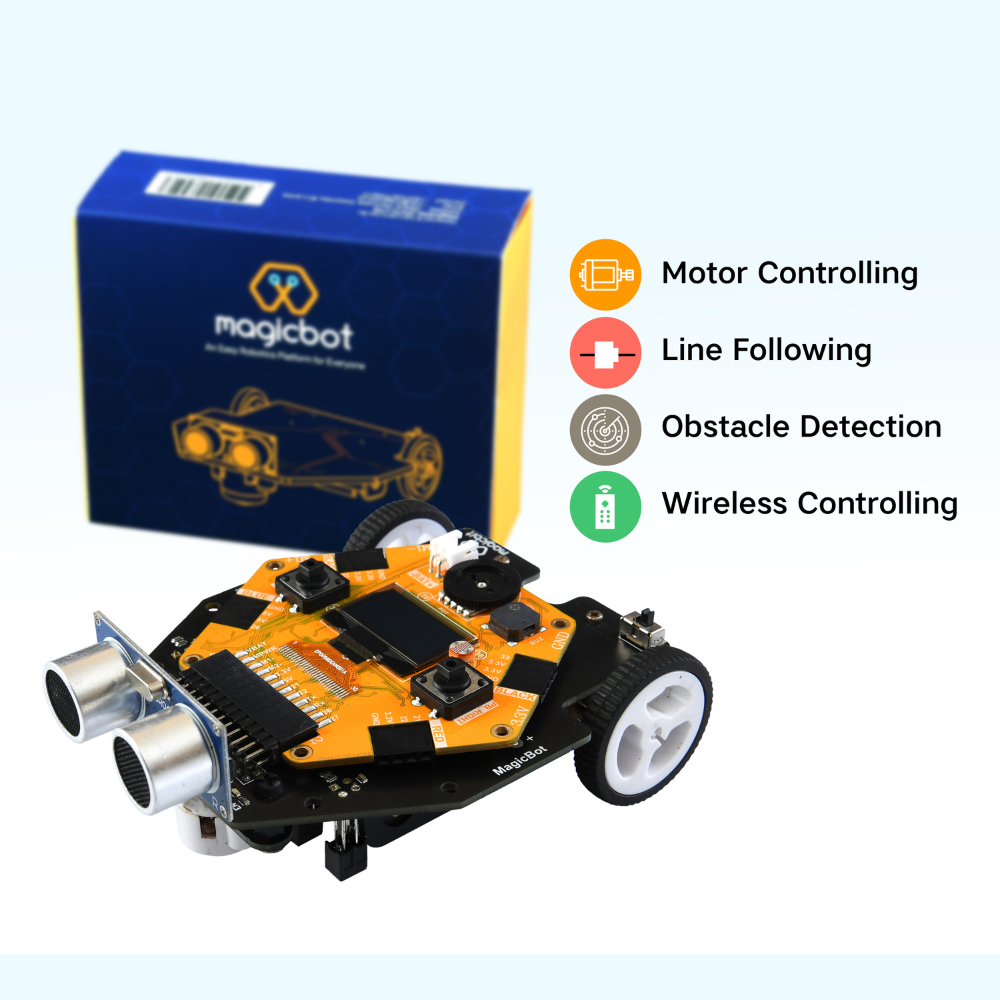 A robotics learning platform compatible with Magicbit core to develop robots
We Would Love to Hear from You!
Magicbit USA is an authorized partner company of Magicbits(Pvt)Ltd. We are promoting innovation for the next generation to empower world changing solutions to problems in the world.